Devi Krieg – Dental Hygienist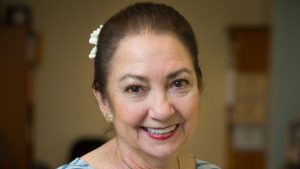 Devi has been part of our team for over forty years! After receiving training from the University of Michigan Dental School, Devi began working in the dental industry and loves helping patients care for their smiles. She enjoys being a part of our family at Char Dental, and has become good friends with many of our patients! Devi has been married to her husband, Mark, for over 30 years. Their daughter, Kristin, lives in North Dakota. Tuesday night is date night, and Devi and her husband have only missed three times in the past seven years!
Luana Rittmeister – Dental Assistant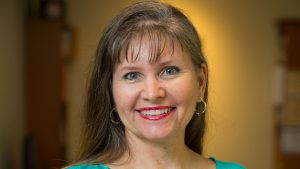 Luana has been helping care for our patients' smiles for over thirty years at our practice! She loves forging relationships and friendships with our patients and being part of a friendly team. Luana's positive attitude and cheerful smile brighten our office, and we're fortunate to have her on our team! Luana is married and is blessed with three daughters, three sons-in-law's, and nine amazing grandchildren! Luana's favorite show is Facing the Giants.
SueAnn Antone – Dental Assistant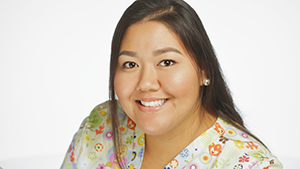 SueAnn has been with our practice since graduating with her training in dental assisting in 2007. She loves the environment at Char Dental and contributes each day as part of our caring team. She enjoys spending time with her son, Jaedyn, and her 12-month-old daughter Jaeley. Her favorite show is Law & Order SVU, and SueAnn loves food and makeup!
Kristi Thi – Dental Assistant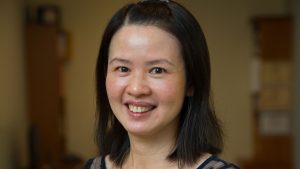 Kristi has been one of our assistants for over ten years and enjoys helping our patients feel better about their smiles! Her training, work ethic, attention to detail, and friendly attitude make her a great asset to our incredible team! She is bilingual (Chinese and English) and enjoys spending time with her wonderful husband and their teenage son. In her spare time, Kristi enjoys cooking, reading, and watching Korean drama.
Rose Hawkins – Patient Treatment Coordinator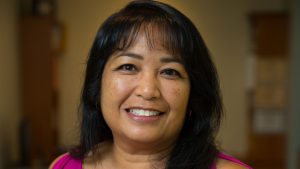 Rose has been a part of our practice for nearly twenty years, educating and our patients about their dental care and answering their questions. She loves the friendships we have among our team and with our patients! She enjoys spending time with her husband, Forrest, her two grown daughters, Krishelle, and Liz, and three grandchildren.