Edmund L. W. Char, DMD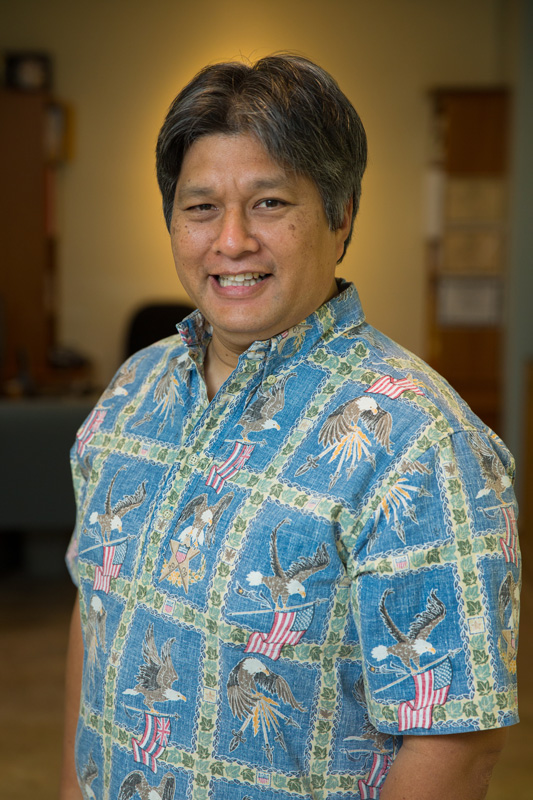 Dr. Char was born and raised in Kailua, Oahu and graduated from the Kamehameha Schools and from Brigham Young University in Provo, Utah. He completed a post-graduate doctorate degree in dental medicine at the Oregon Health Sciences University School of Dentistry.
Dr. Char established his practice in 1998 in the Ala Moana Building. As the practice grew, they decided to move to the new office in the summer of 2014, across from the historic Honolulu Advertiser Building to raise the level of patient experience in a more modern office.
In his spare time, Dr. Char is an avid semi-pro photographer, mobile DJ, scouter and "Shave Ice Junkie."
Peter T. Mashimo, DDS

Dr. Mashimo has been in private practice for 47 years. His Doctor of Dental Surgery Degree was attained at the University of Missouri. He started with his dad in their Downtown-Honolulu office then moved to our current location. He is actively practicing quality dentistry today. He also is active in the community and his place of worship. Dr. Mashimo takes pride in providing painless dentistry to our patients.